A few years back I tried my hand at the Prosperity Challenge...
First attempt (Prosperity Highland)... failed...
Second attempt (
Cedar Park
)... died...
They say third time's the charm... I'm not sure who 'they' are... but I'm giving it a go once more. Same families, different sims, different names...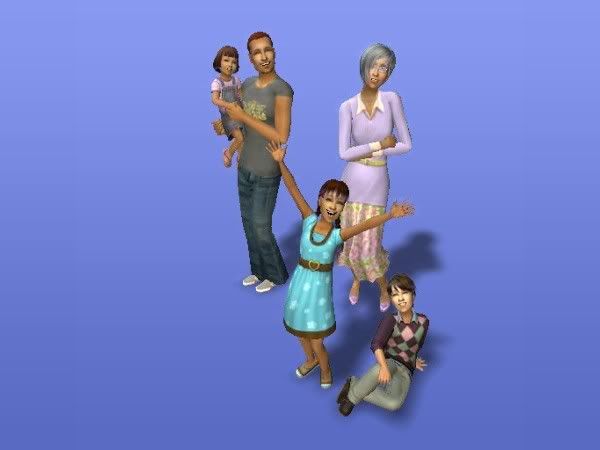 Thanks for taking the time to read along. Comments are always welcome and appreciated.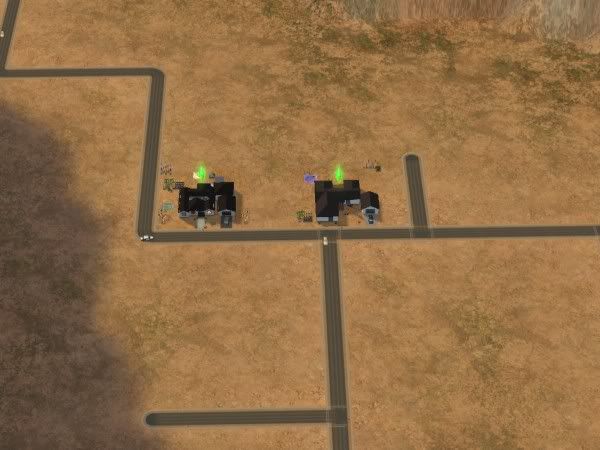 Most recent updates for Week 8:
1.
Gavin & Olivia Fitzgerald
2.
Luis & Meadow Ramos
3.
University
And so it begins... again...
Week 01
Fitzgerald Family
Ramos Family
Fitzgerald's Weekend
Week 02
Fitzgerald Family
Ramos Family
University
Week 03
Fitzgerald Family
Ramos Family
University
Week 04
Fitzgerald Family
Ramos Family
University
Week 05
Fitzgerald Family
Ramos Family
University
Week 06
Fitzgerald Family
Ramos Family
University
Week 07
Fitzgerald Family
Ramos Family
Week 08
Fitzgerald Family
Ramos Family
University
Week 09
Fitzgerald Family
Ramos Family
University
Week 10
Fitzgerald Family
Ramos Family
University